Compressor Pulley D21A-3509135
SKU:
01D21A3509135
Unit:
tk
Qty:
In Stock
All prices are valid when placing order online.

NB! Due to current unstable international situation prices for products currently out of stock might increase!.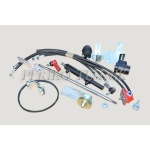 Eraldi tuleb juurde osta pumba ajami rihmaratas D21A-3509135. Ka rihmaratas D21-1308157-A võib olla vajalik ära vahetada, kui ei ole võimalik kinnitada pumba ajami rihmaratast.
Komplekt sisaldab ka vajalikke kinnitusdetaile (poldid, mutrid, seibid, stutserid)
SKU:
0101 ,
Qty:
In Stock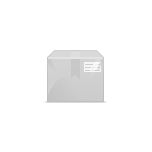 SKU:
01D211308157A ,
Qty:
In Stock